Are you looking for a quality pediatric dentist in the Redmond Ridge area, including Redmond, Union Hill-Novelty Hill, Duvall, Carnation and Cottage Lake? Look no further!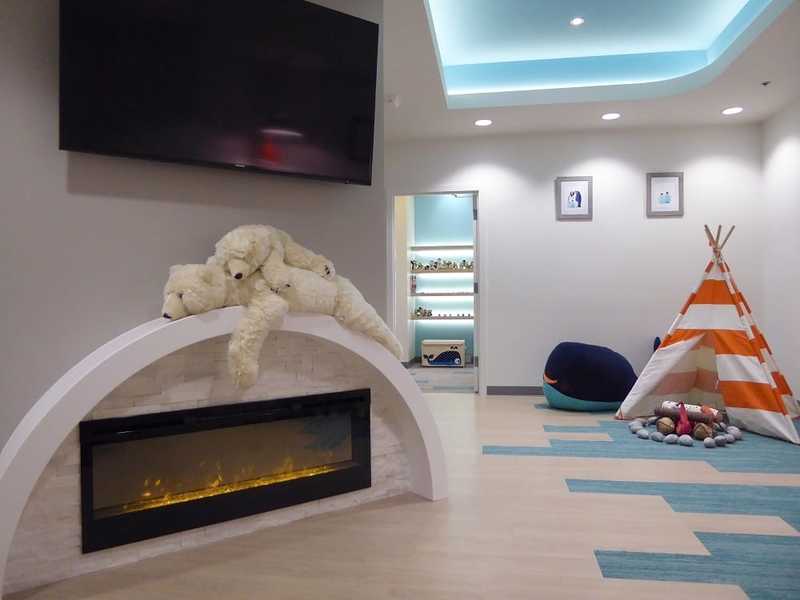 Dr. Christine Wang is a warm, friendly, American board-certified pediatric dental specialist who excels in providing her young patients with progressive and comprehensive dental care.
At Redmond Ridge Pediatric Dentistry, children and their families will find an inviting office complete with a cozy teepee to play in, an igloo faux fireplace to warm their hands by and even stuffed polar bears!
Dr. Christine knows that making patients feel at ease is a vital part of dental care, and so she encourages children to satisfy their curiosity and their concerns as they explore the office. When it comes to your child's smile, we have everything covered with:
• General dental care
• Tooth restorations, including tooth fillings and dental crowns
• Gentle baby root canals and tooth extractions
• Sports mouthguards
• Mild sedation with laughing gas
• In-house general anesthesia
• Emergency dentistry
• Same-day appointments and same-day treatment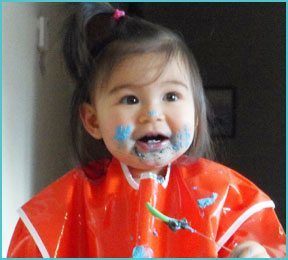 The Best Place to "Hang Out"
Dr. Christine has a wonderful gift for keeping patients relaxed while they undergo their preventative or complex dental care in Redmond, Washington.
After your appointment, if you are looking for a place to let your children work off the wiggles, we recommend Vertical World. This rock-climbing facility is a great place for families to "hang out" together while climbing a variety of rock faces.
You Are What You Eat
A healthy smile begins with a healthy diet. Enjoy a wide selection of organic produce, homemade breads, local honey, fresh fish and more at Redmond Saturday Market. From May through the end of October you can take advantage of this local market on Leary Way. Don't forget to try the crepes!
If you live in Redmond, Union Hill-Novelty Hill, Duvall, Carnation or Cottage Lake and your little one's sweet tooth starts to feel not so sweet, Redmond Ridge Pediatric Dentistry is always available with emergency care and same day appointments! Give us a call at 425-284-9884 to make an appointment with our dentist.